Disclaimer - Price is for one part only. Image above may show multiple parts.
WANHAO PARTS DEPARTMENT
WANHAO DUPLICATOR 4 SERIES GENUINE REPLACEMENT PARTS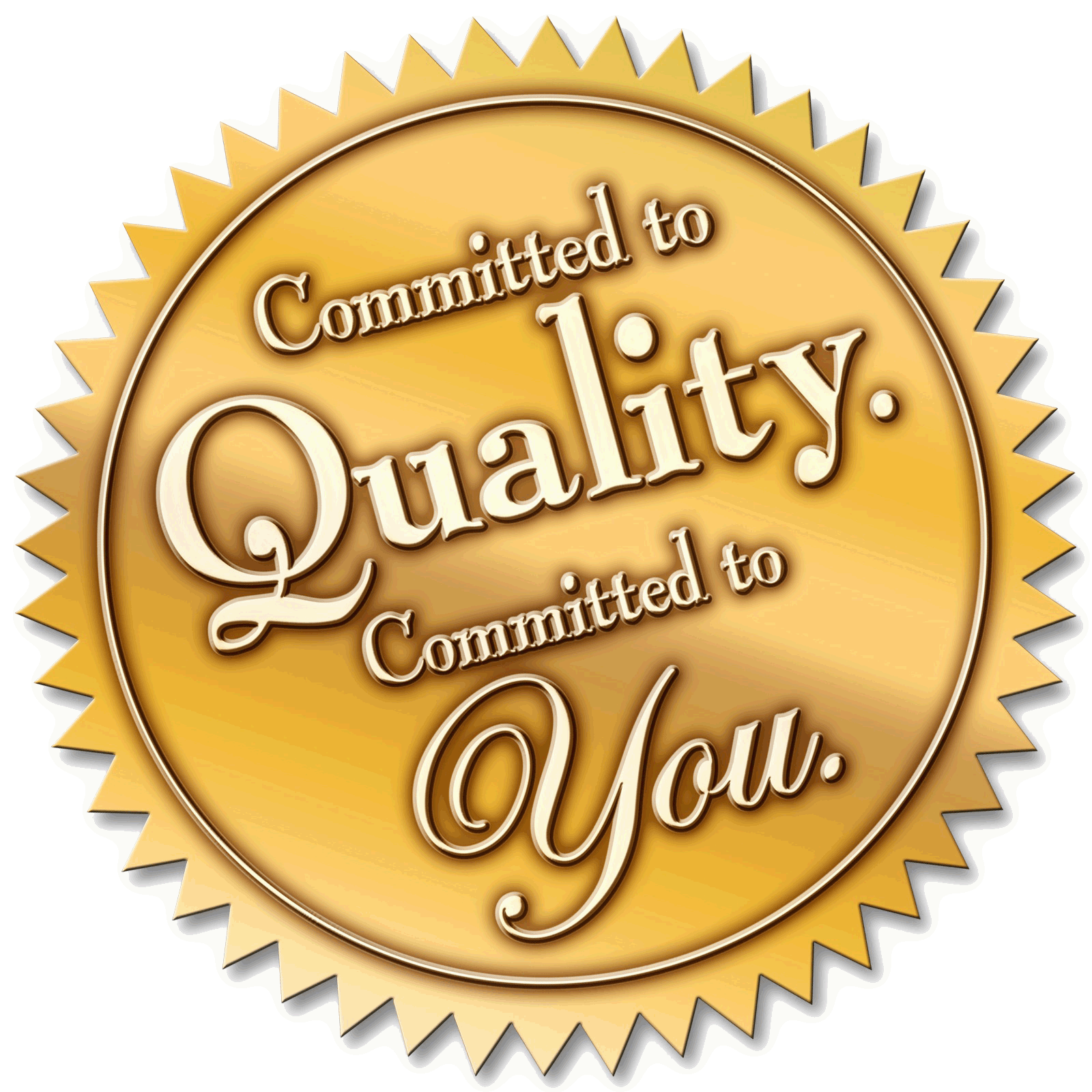 Dual Extruders Carriage
This injection-molded dual-extruders carriage replaces broken or cracked carriages on the Duplicator 4S & 4X 3D printers. Comes as two pieces and does not include the 2 screws needed to secure the carriage.