PRO SERIES PREMIUM FILAMENTS
ABS 1.75MM DARK BLUE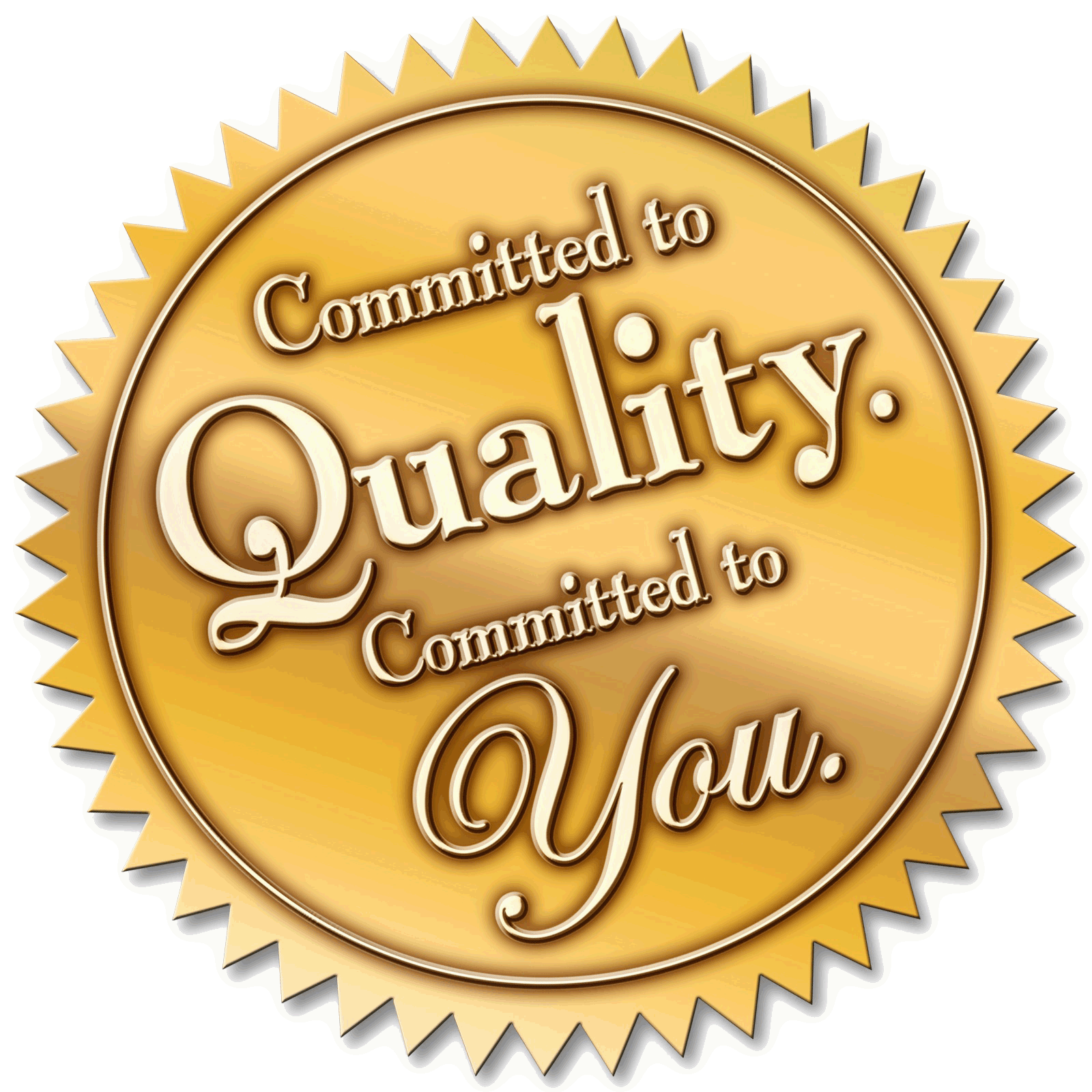 The color of the sky and sea. This filament plastic was custom-extruded to our specifications and is an intense ocean blue that pops under sunlight and GLOWS under black (UV) light. Blue LEDs make this stuff look awesome as well! We took our time to get this item right and it is a bright bright color, with a special fluorescent character.
Wanhao Pro Series Premium Filaments with Spool ABS 1.75MM
Disclaimer - Price is for one filament only. Image above may show multiple filaments. The actually spool color may be different than picture shows.